Welcome To The Printed Word
West Sussex – Home to The Printed Word
Here at The Printed Word, we deliver fully bespoke solutions that meet all of your printing requirements. With over 25 years' experience, we really do know the best solutions to get the best results.
Everything you need for a start-up business or to continue your marketing for an established brand, we will work with you to provide the solutions you require.
Together, we can build a long-term relationship and you can have a printer you can always rely on.
Have a look around our website or feel free to come along and visit our factory, we are based in stunning rolling countryside near Horsham in West Sussex and a warm welcome will always be provided.
For further information please contact us here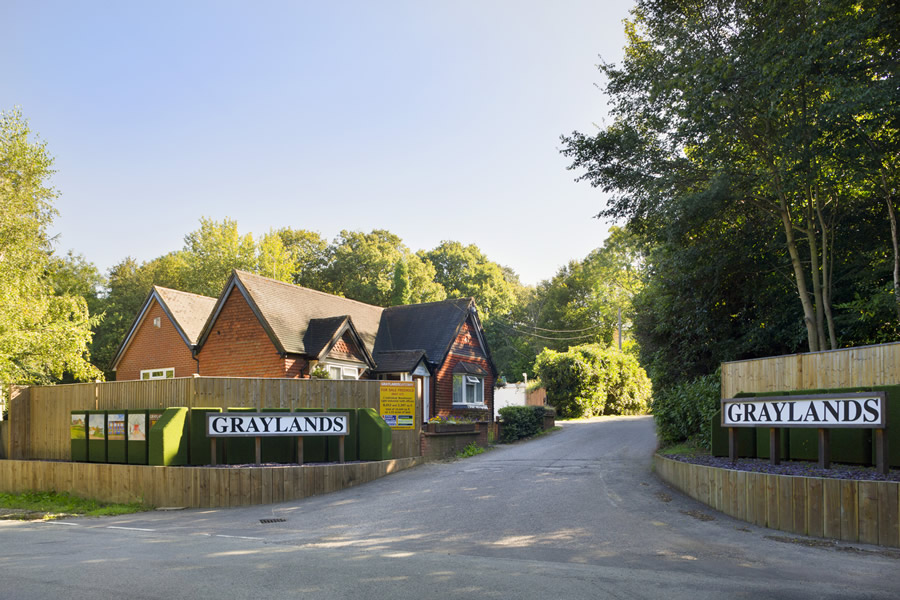 What our customers say about us...
I have worked with the team at TPW for over thirty years and I can honestly say that I have always been 100% happy with the cost and the quality of their work. As a designer, it's imperative that my ideas are translated into a finished product that I can be proud of and my customers are pleased with. TPW always deliver that, often within extremely tight deadlines!
Benjamin Pryer
2020-11-23
Every experience I've had with The Printed Word has been exceptional. Steve, Rob and co are so hardworking and always go above and beyond.
Excellent service very friendly and supportive staff. Great quality product. Colours, paper and finish was excellent. The communication and turnaround was excellent. They went over and beyond expectation. Thank you so much for helping me to get my calendars out.
I've been doing business with Rob and his team for over 20 years. A very professional organisation that continues to deliver excellent products and services not forgetting great value for money.
Fantastic service. High quality print!!
Jonathan Pryer
2020-02-11
High quality, super reliable and a pleasure to do business with!
Mark Constanduros
2019-09-24
I have known the team at TPW for many many years and have always received the best service and attention to any work needed. In recent years they played a large part in helping me with projects I was involved in. I then set up my own business and TPW were there to support me. I would not hesitate in recommending them. Their service, support and can do attitude is unrivalled.
Where do I start? How many stick situations have TPW gotten us out of!! Last-minute Expo printing needing to be done, really quick delivery and an exceptionally high standard! We've been a customer of TPW for a couple of years and there is absolutely no chance of us jumping ship. Their customer service is excellent and I can't recommend them enough. They've saved my life numerous times and I can't thank them enough. PRINT WITH THEM!!
A fantastic Company to do business with. I have used The Printed Word a number of times over the years. Their Customer service is second to none and the quality of their products is outstanding. I would highly recommend!!