Trying to find
the best price

for your print?

TPW are one of the UK's leading B2B print firms based in Horsham, West Sussex. Let us beat the price of your print quote with our online price comparison form!

Drop us a message using our form below and Stephen Hill (our Sales Director), will provide you with a free competitive quote within 24hrs.
Need to see a
print sample?
We know how dificult it can be to make a decision, especially with something as tangible as print! We pride ourserves on our customer service and always focus on making the decision making process as pain-free as possible. Drop us a line with the full spec of the job and we'll mail out a sample to help with your price comparison process.
p.s If you're local we may even be able to deliver in the TPW van!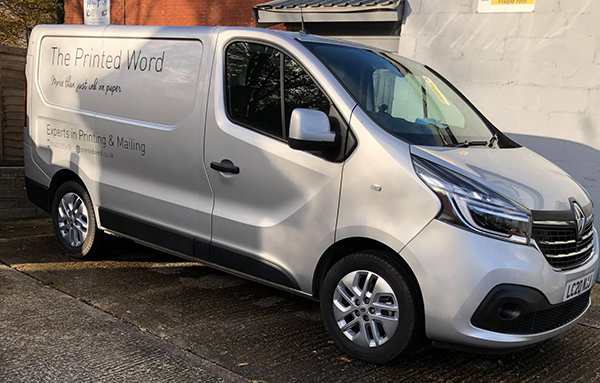 Don't just take our
word for it.
If you're in the area, we always welcome all prospective customers to a full factory tour.
Just let us know if you're planning on coming down and we'll make sure you get a warm welcome!